Where? What? When?
STILL WATER
i
n concert June 14th at 6:30pm in the back parking lot. A love offering will be collected.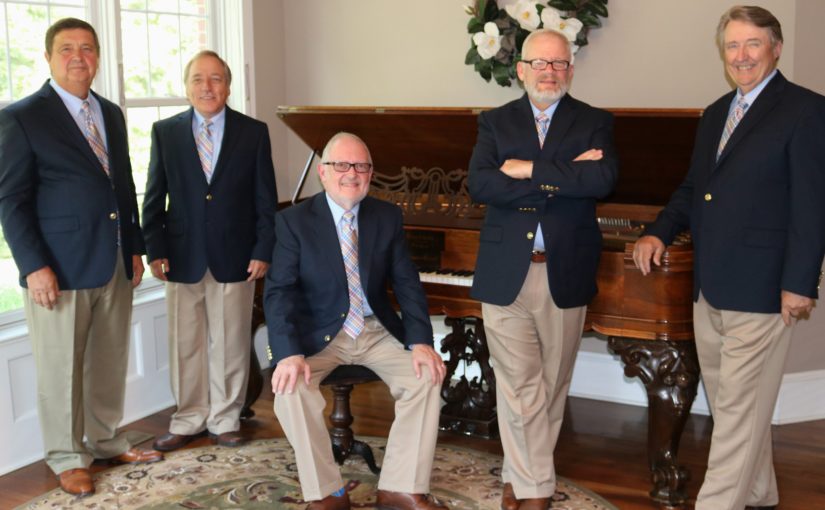 Note: Click on Agenda for a line by line view.
CONNECT WITH US
Follow our social media outreach and stay connected with the latest updates, newsletters and ministry events.
Contact Us
Stithton Baptist Church
95 Park Ave.
Radcliff, KY 40160
(270)351-6055
email: churchmail@stithton.org
Office Hours: M-F 8:30-4:30