As per the Governor's mandate, we will require face masks at all services, including Sunday School. Children under 5 years of age will be exempt. Face masks are available for you to use and keep. Those singing or speaking on the stage will wear face mask until they begin to speak or sing and then put them back on when finished. Please adhere to this mandate, if you are not willing to, we ask that you watch from social media or listen from the parking lot.
Update!!
The Executive Order states on page 5, number 44. The following are exempt from wearing face coverings:
Children who are age 5 or younger;

Any person with disability, or physical or mental impairment, that prevents them from safely wearing a face covering.
Other exemptions are listed from "C" to "L".
Per my previous email, regarding those on stage would be covered under "H".
With a sanctuary the size of ours, social distancing could be 6 ft to even 20 ft or more.
In light of this, I would ask that anyone this applies to, keep a copy of physician documentation stating condition on their person when attending SS or church services.
Pastor Denver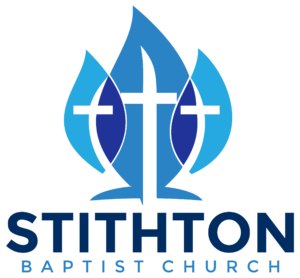 CONNECT WITH US
Follow our social media outreach and stay connected with the latest updates, newsletters and ministry events.
Contact Us
(270)351-6055
email: churchmail@stithton.org
Office Hours: M-F 8:30-4:30