Hello Church Family,
Due to the National State of Emergency, we are canceling Sunday School, Sunday Night Service, Wednesday Morning Prayer, and Wednesday Night Activities until further notice. We are having in-person service on Sundays at 10:45am. We will continue to Live Stream the Sunday Morning Service on Facebook and do the radio broadcast starting at 10:45am. We will also have Wednesday morning prayer at 9am and Wednesday Evening Worship on Facebook. If you have any questions, please call the office at 270-351-6055.
Thank you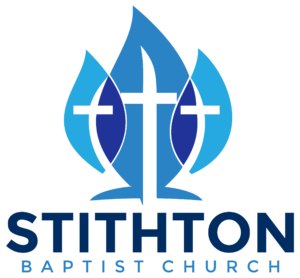 CONNECT WITH US
Follow our social media outreach and stay connected with the latest updates, newsletters and ministry events.
Contact Us
(270)351-6055
email: churchmail@stithton.org
Office Hours: M-F 8:30-4:30