With restrictions in place due to COVID-19 we are constantly seeking to find better ways to connect with students and their families. Our Current Ministry schedule is below:
Sunday Worship Service (All)
Sunday Night Small Groups at 7pm (Students)
Monday Zoom Lunch at noon (Students)
Tuesday College and Career at 7pm (Seniors to late 20s)
Wednesday Evening Connect at 6pm followed by worship at 6:30pm
Friday Night Hangout at 7pm(Students)
Remind 101: Text "@stithstu" to 81010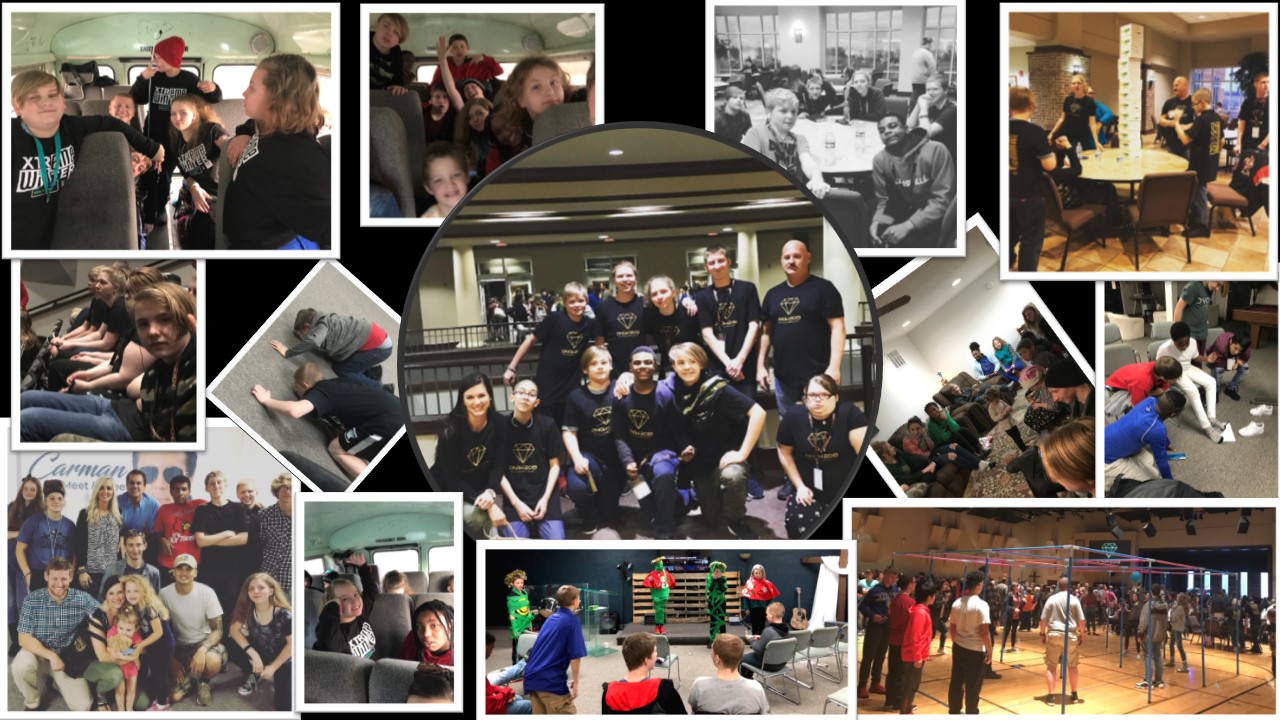 For Questions on Stithton's Student Ministry contact Jeremy Watson at youngadultpastor@stithton.org or complete the below contact form.
CONNECT WITH US
Follow our social media outreach and stay connected with the latest updates, newsletters and ministry events.
Contact Us
Stithton Baptist Church
95 Park Ave.
Radcliff, KY 40160
(270)351-6055
email: churchmail@stithton.org
Office Hours: M-F 8:30-4:30