Our Current Ministry schedule is below:
Sunday Worship Service (All)
Wednesday Youth Night 6pm
Remind 101: Text "@stithstu" to 81010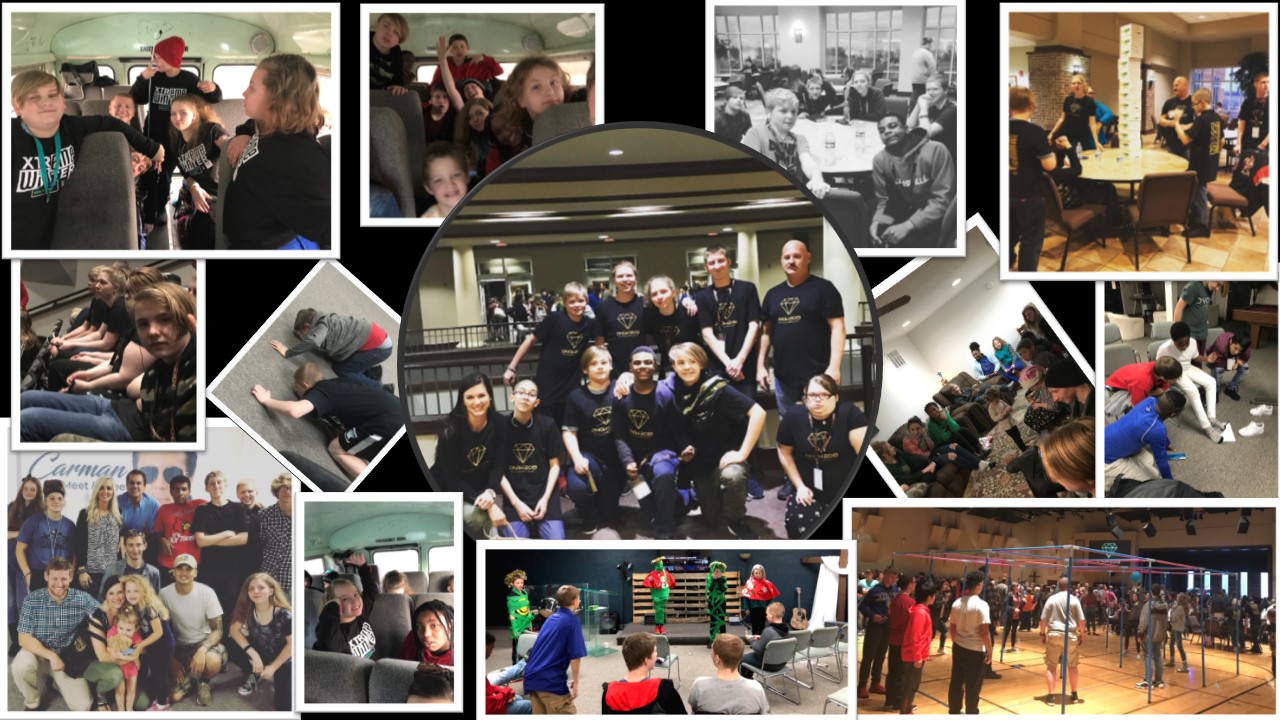 For Questions on Stithton's Student Ministry contact Bailey Snow @ 360-628-1173, studentpastor@stithton.org, or click HERE to fill out a contact form below.
CONNECT WITH US
Follow our social media outreach and stay connected with the latest updates, newsletters and ministry events.
Sunday School 9:30am
Sunday Worship 10:45am
Contact Us
Stithton Baptist Church
95 Park Ave.
Radcliff, KY 40160
(270)351-6055
email: churchmail@stithton.org
Office Hours: M-F 8:30-4:30