Click
Here
if you would like more information on join our youth group!
Beginning in 6th grade and culminating with the transition to the adult ministry, the Student Ministry seeks to provide Discipleship and Biblical instruction to teens and young adults as they transition into mature disciples of Christ.
Sunday School (9:30 am at Stithton)
Begins at 9:30 am on Sunday Mornings and focuses on establishing a firm Biblical Foundation for Middle School, High School, and College and Career Classes.
Middle School and High School Worship – Wednesday Night (6 pm at Stithton)
Wednesday Nights are our most high energy and evangelistic Youth Night. Consisting of games, worship music, and sermon, this is a great time for newcomers to meet other Students and get information on being plugged into small groups and Student events.
College and Career Home Group
18-29 year olds can come have coffee and fellowship as we learn to walk as Christians together. call/text Jeremy Watson @ 270-352-7036
email at youngadultpastor@stithton.org
for more information.
Remind 101: Text "@stithstu" to 81010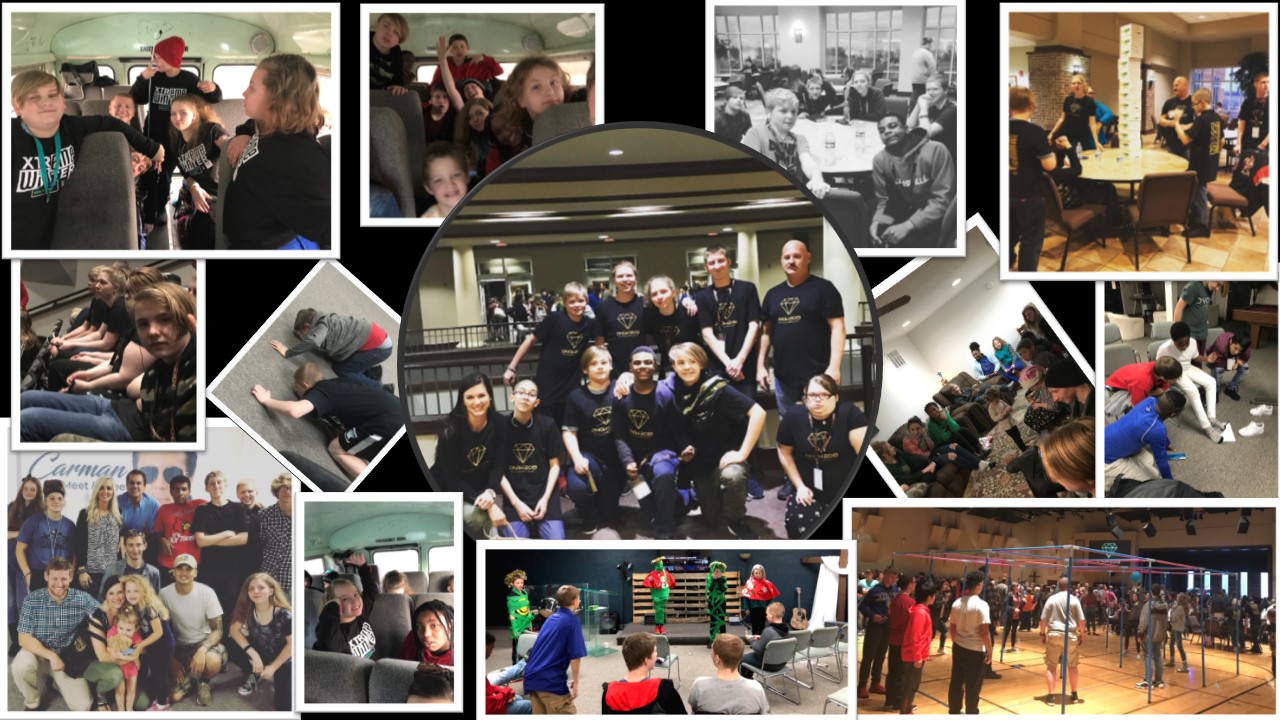 For Questions on Stithton's Student Ministry contact Jeremy Watson at youngadultpastor@stithton.org or complete the below contact form.
CONNECT WITH US
Follow our social media outreach and stay connected with the latest updates, newsletters and ministry events.
Contact Us
Stithton Baptist Church
95 Park Ave.
Radcliff, KY 40160
(270)351-6055
email: churchmail@stithton.org
Office Hours: M-F 8:30-4:30