Stithton Baptist Church Deacons
The men elected to be deacons at Stithton Baptist Church serve the church behind the scenes, confidentially helping our people during difficult periods of their lives. Deacons assist with serving the social, emotional, physical, financial, and spiritual needs of our congregation. Much of their time is spent in prayer with and for members of the congregation, building relationships with them, encouraging and counseling them. Additionally, Deacons work with leadership to enhance unity inside our church.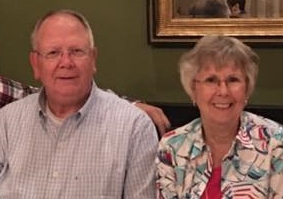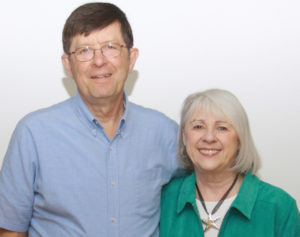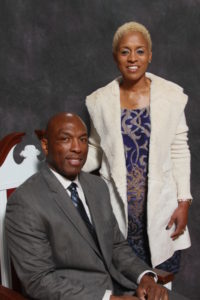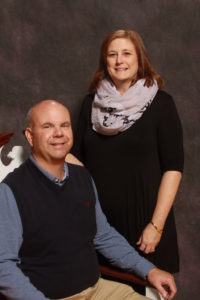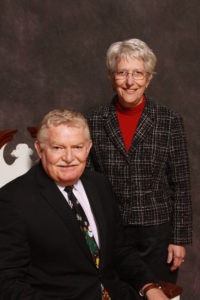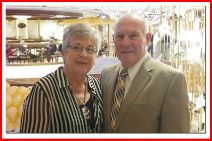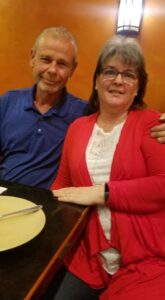 Garry and Sharon Goldsmith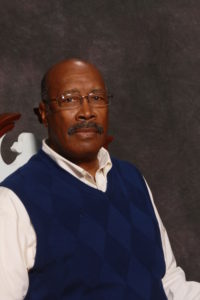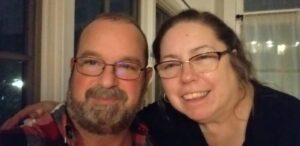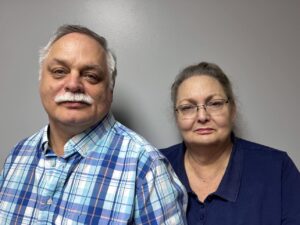 The Yokefellow Ministry is comprised of a group of men who serve alongside and under the nurturing supervision of the active deacon body. Yokefellows help deacons–in partnership with the Pastor and Ministry Staff–accomplish the pastoral ministries of the church.
CONNECT WITH US
Follow our social media outreach and stay connected with the latest updates, newsletters and ministry events.
Sunday School 9:30am
Sunday Worship 10:45am
Contact Us
(270)351-6055
email: churchmail@stithton.org
Office Hours: M-F 8:30-4:30