1. We always need "willing workers". Just send us an email and let us know where you would like to work.
2. Submit prayer request by email:
3. Submit Questions by email.
4. In case of an emergency please contact one of our pastors.
Pastor Denver Copeland

(270) 352-9100

Pastor Bailey Snow

360-628-1173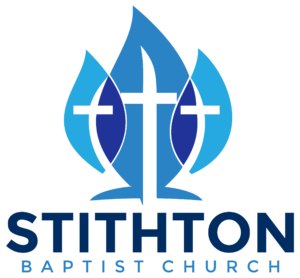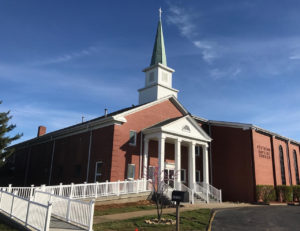 CONNECT WITH US
Follow our social media outreach and stay connected with the latest updates, newsletters and ministry events.
Sunday School 9:30am
Sunday Worship 10:45am
Contact Us
Stithton Baptist Church
95 Park Ave.
Radcliff, KY 40160
(270)351-6055
email: churchmail@stithton.org
Office Hours: M-F 8:30-4:30