1. We always need "willing workers". Just send us an email and let us know where you would like to work.
2. Submit prayer request by email:
3. Submit Questions by email.
4. In case of an emergency please contact one of our pastors.
Pastor Denver
(270) 352-9100
email: pastor@stithton.org
Worship Pastor Corey
(270) 352-9101

email: worship@stithton.org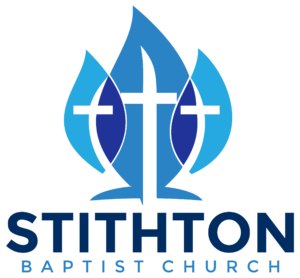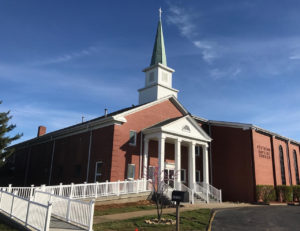 [fmsform id="e0dddbee-d451-4813-bb52-735f673e33b7″]
CONNECT WITH US
Follow our social media outreach and stay connected with the latest updates, newsletters and ministry events.
Contact Us
Stithton Baptist Church
95 Park Ave.
Radcliff, KY 40160
(270)351-6055
email: churchmail@stithton.org
Office Hours: M-F 8:30-4:30