Where? What? When?
n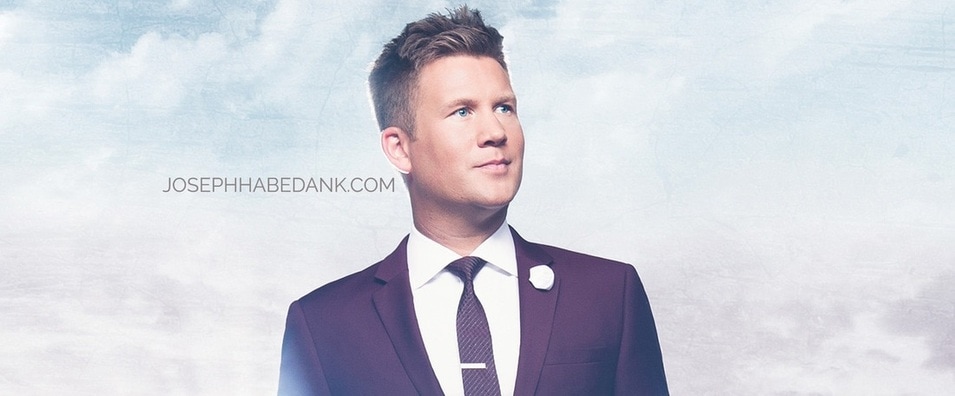 Joseph Habedank in concert Sept. 20 at 7pm!!
Joseph Habedank is the 2017 & 2018 Solo Artist of the Year, for Southern Gospel Music. He has recently released a new cd "Deeper Oceans" with such hits as "Shame on Me" and the title track "Deeper Oceans".
Singing also will be the Taylor Family Band from Hodgenville, KY. This talented family have heritage grounded in Southern Gospel Music. Elijah Taylor traveled with local singing sensation "The New Born Singers" which both of his parents were members of.

Riley Harrison Clark in Concert Sept. 22 during Morning Service!
Note: Click on Agenda for a line by line view.
CONNECT WITH US
Follow our social media outreach and stay connected with the latest updates, newsletters and ministry events.
Sunday Sunday School 9:30am
Sunday Worship 10:45am & 6:00pm Need a ride to service?
Call us at 270-351-7773
Contact Us
Stithton Baptist Church
95 Park Ave.
Radcliff, KY 40160
(270)351-6055
email: churchmail@stithton.org
Office Hours: M-F 8:30-4:30