Be Our Guest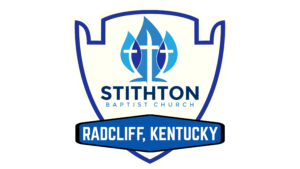 We are thrilled to have you join us at our service on Sunday!
Life can get so busy sometimes. But making time for Christ is so important. We believe there is nothing quite so great as being a member of a supportive church congregation.
At Stithton Baptist Church, we strive to give back to our community and spread the word of Christ to our neighbors. We are active in Radcliff with many programs that assist our schools, those who have food insecurity, and a myriad of other programs that help locally and around the world.
At Stithton YOU ARE WELCOME HERE. We have a diverse group of worshippers and you are invited to worship how the Spirit leads you. Our worship and preaching is topical and we diligently respect the Word of God.
Do not worry about how you look, what you wear, or getting an offering plate passed to you, we just want to you to hear God's Word.
We want nothing more than for you to be connected to a local congregation. If it is here at Stithton or elsewhere, we just want Jesus to be glorified above all!
Perhaps you walked the aisle and accepted Jesus, but have wandered away.
We are a church of Who-So-Evers!
We are not perfect, but we worship a God who is!
We want to grow with you.
We want to learn from you.
We want to laugh and grieve with you.
We want you to be closer to Jesus.
You're invited to drop by our offices any time for a visit or to join us next Sunday or Wednesday for our weekly services. If there's anything we can do to be of service to you, don't hesitate to reach out.
Or Join us Online Sundays at 10:30AM on Facebook and Youtube:
Say Hi in the Chat or message us so we can get to know you, pray for you, and support you. As the times get darker, our Lord Grows Brighter!
Please, come and see that the Lord is Good!
WE ARE LOCATED NEXT TO WALMART OFF DIXIE HIGHWAY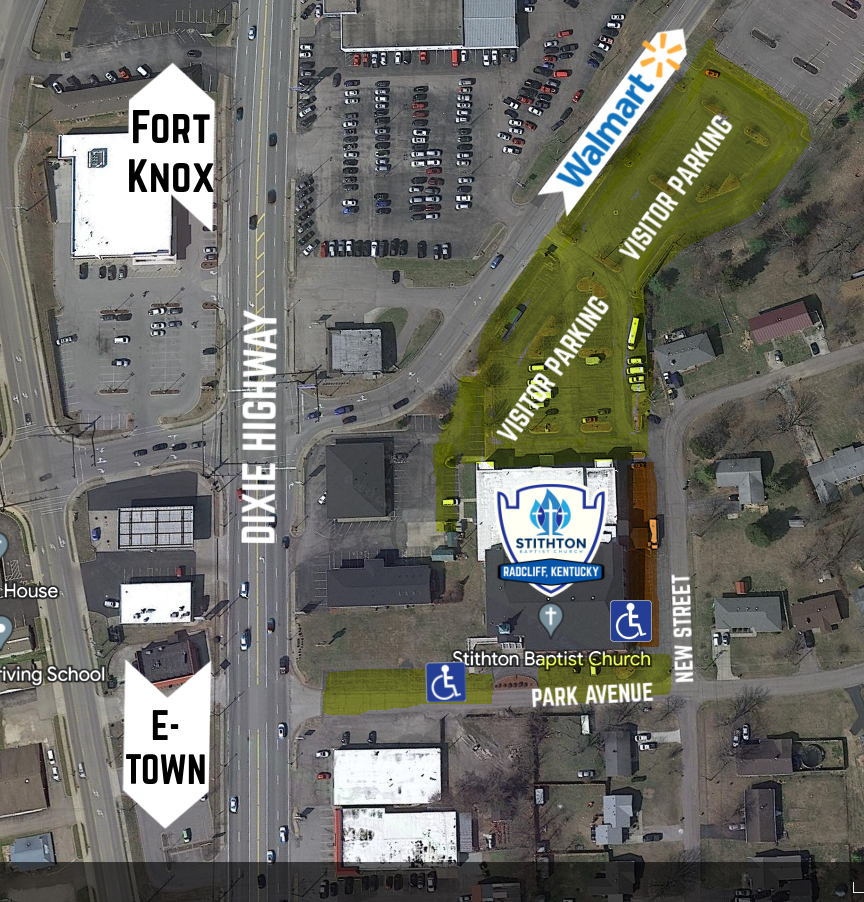 We have child care available during our Sunday School and Sunday Morning Service. We also have Wednesday Night Programs for Kids K-12 and Bible Studies at 6pm.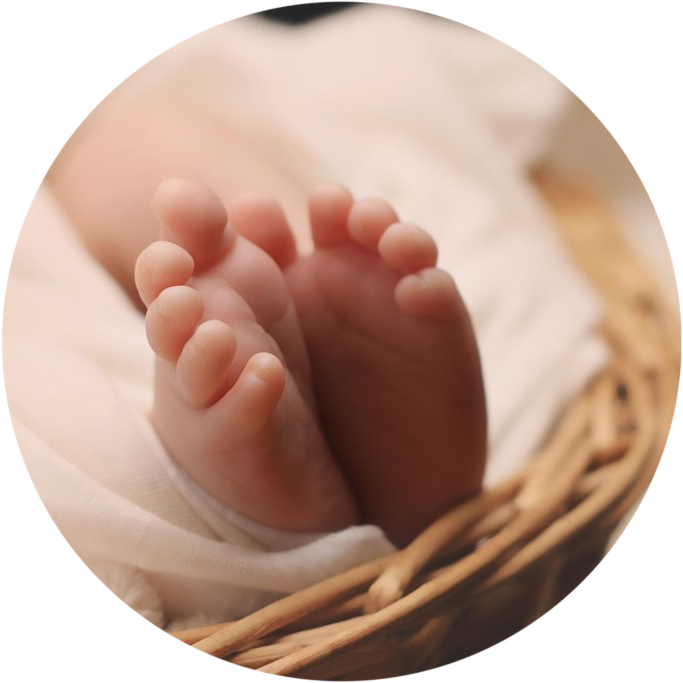 If you have any questions or suggestions for SBC please call the church office at
270-351-6055 or email us at churchmail@stithton.org.