Be Our Guest
Thank you for visiting our webpage! Here are some helpful tips about your visit at SBC:
At Stithton Baptist, we do not have a dress code. If you want to wear something causal or dressy, it's up to you. We just want you to be comfortable and enjoy yourself!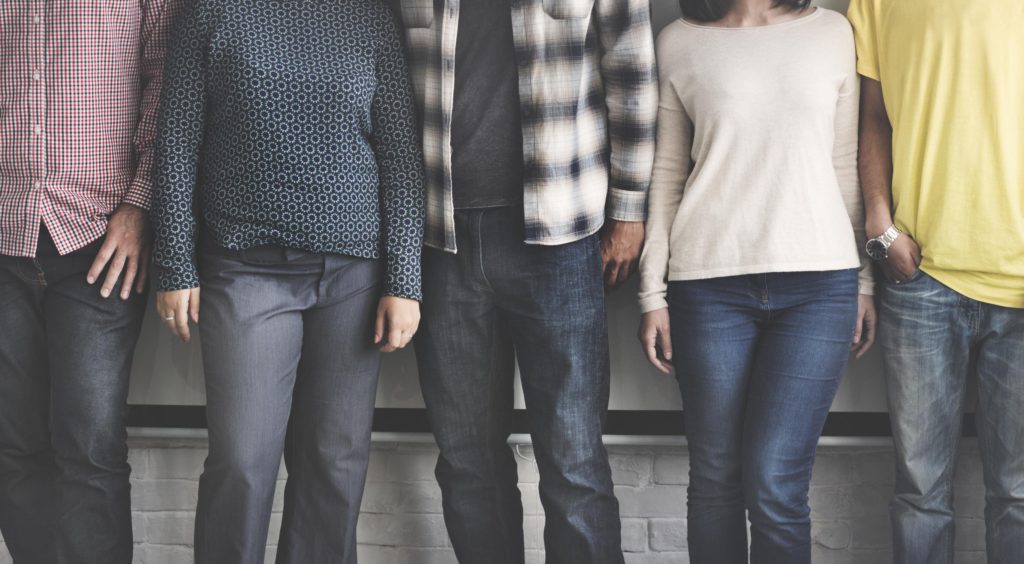 2. We have child care available during our Sunday School and Sunday Morning Service.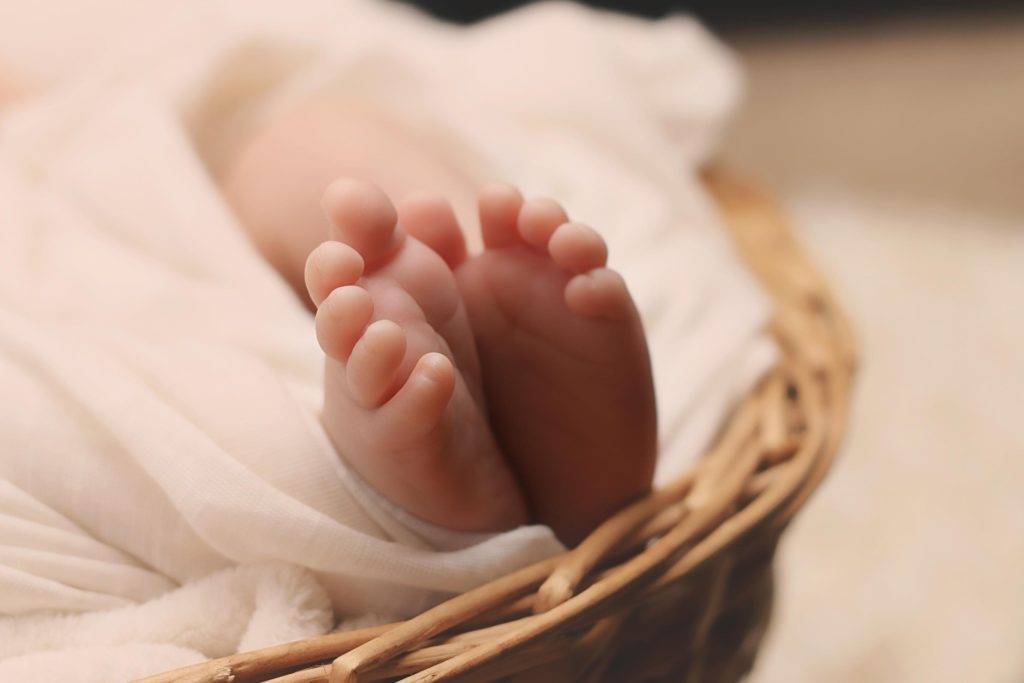 If you have any questions or suggestions for SBC please call the church office at 270-351-6055 or email us at churchmail@stithton.org.
CONNECT WITH US
Follow our social media outreach and stay connected with the latest updates, newsletters and ministry events
Sunday School 9:30am
Sunday Worship 10:45am
Contact Us
(270)351-6055
email: churchmail@stithton.org
Office Hours: M-F 8:30-4:30