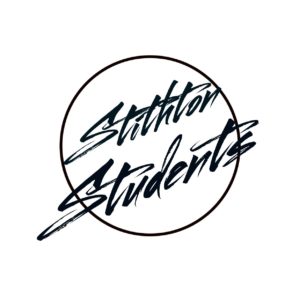 Stithton Students Game Plan
GO IN:
Go into God's word discovering the truth that it has for our lives.
"All Scripture is inspired by God and is profitable for teaching, for rebuking, for correcting, for training in righteousness, so that the man of God may be complete, equipped for every good work." 2 Timothy 3:16-17
GROW UP:
Through intentional discipleship we will grow up in maturity and knowledge of Scripture.
"And Jesus increased in wisdom and stature, and in favor with God and with people." Luke 2:52
GO OUT:
By knowing God's word and being spiritually mature we will go out on mission for the purpose of making more disciples.
"Then Jesus came near and said to them, 'All authority has been given to Me in heaven and on earth. Go, therefore, and make disciples of all nations, baptizing them in the name of the Father and of the Son and of the Holy Spirit, teaching them to observe everything I have commanded you. And remember, I am with you always, to the end of the age.'" Matthew 28:18-20
Facebook: StithtonStudents
Instagram: @stithtonstudents
Remind 101: Text "@stithstu" to 81010