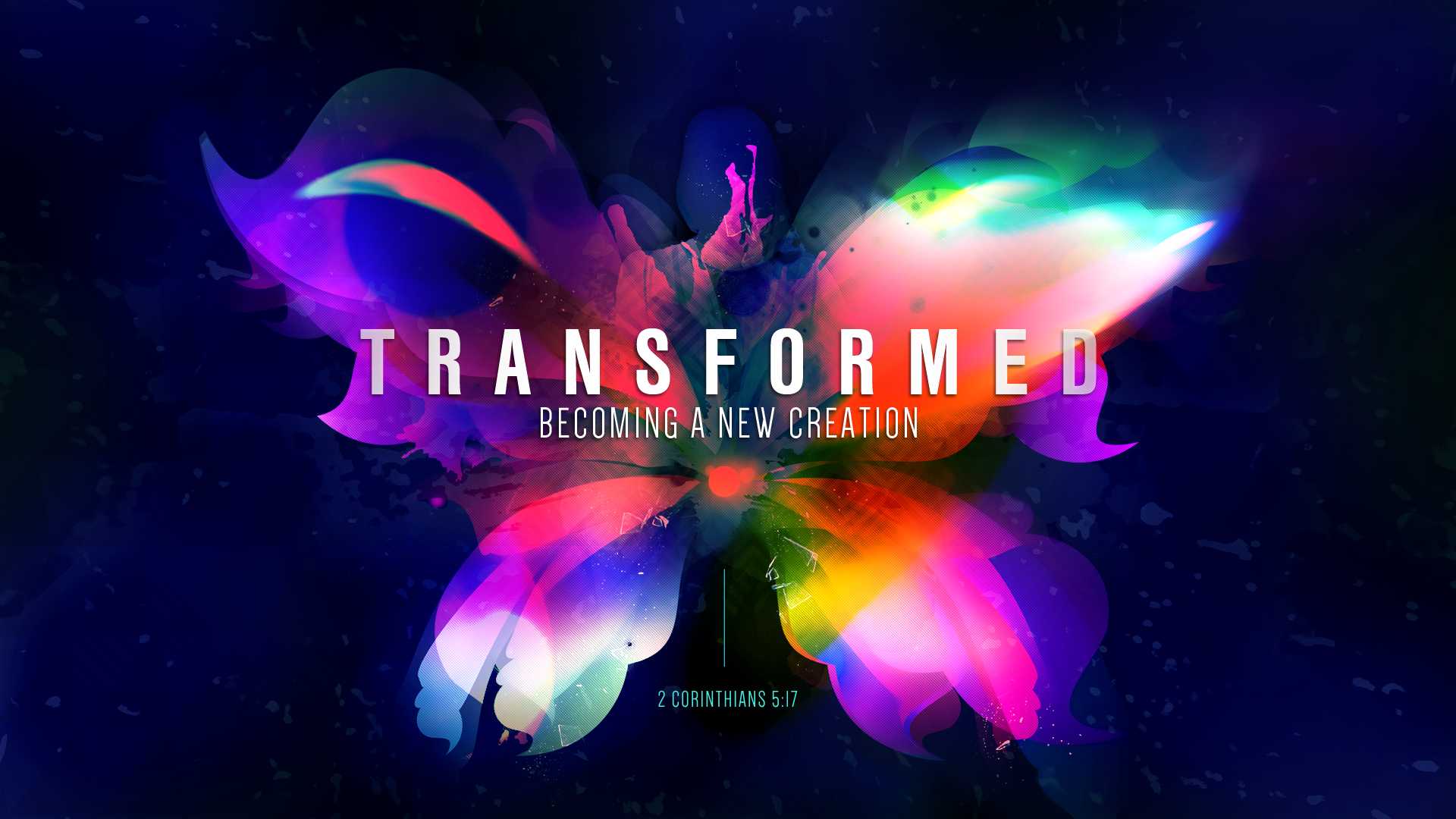 Stithton Students
Beginning in 6th grade and culminating with the completion of high school, the Student Ministry seeks to provide Discipleship and Biblical instruction to teens as they journey towards adulthood. Our summer theme this year is "Transformed: becoming a new creation" with our scripture of focus being 2 Corinthians 5:17. In support of this year's theme we are studying through the book of Romans during youth worship services and beginning new discipleship small groups that will start after our Memorial Day Weekend Camp out and last throughout the summer. For Sunday School, our focus will remain in building a solid Biblical foundation as we continue to journey through the Bible from beginning to end.
Sunday School (9:30 am at Stithton)
Begins at 9:30 am on Sunday Mornings and focuses on establishing a firm Biblical Foundation. In the near future we will move from a combined student class to separate Middle School and High School classes.
Small Groups and Discipleship
During the summer months we will have various small groups that delve into what it means to be a Christian focusing on application within the life of our Students. Specific information will be put out as the school year comes to a close.
Wednesday Night (6 pm at Stithton)
Wednesday Nights are our most high energy and evangelistic Youth Night. Consisting of games, worship music, and sermon, this is a great time for newcomers to meet other Students and get information on being plugged into small groups and Student events.
As people that have been transformed because of God's great love for us we aim to love others because He first loved us. One of the ways we are seeking to do this throughout the summer is by serving our community through multiple service projects. Specifics as to times and locations will be given at our weekly meetings.
Remind 101: Text "@stithstu" to 81010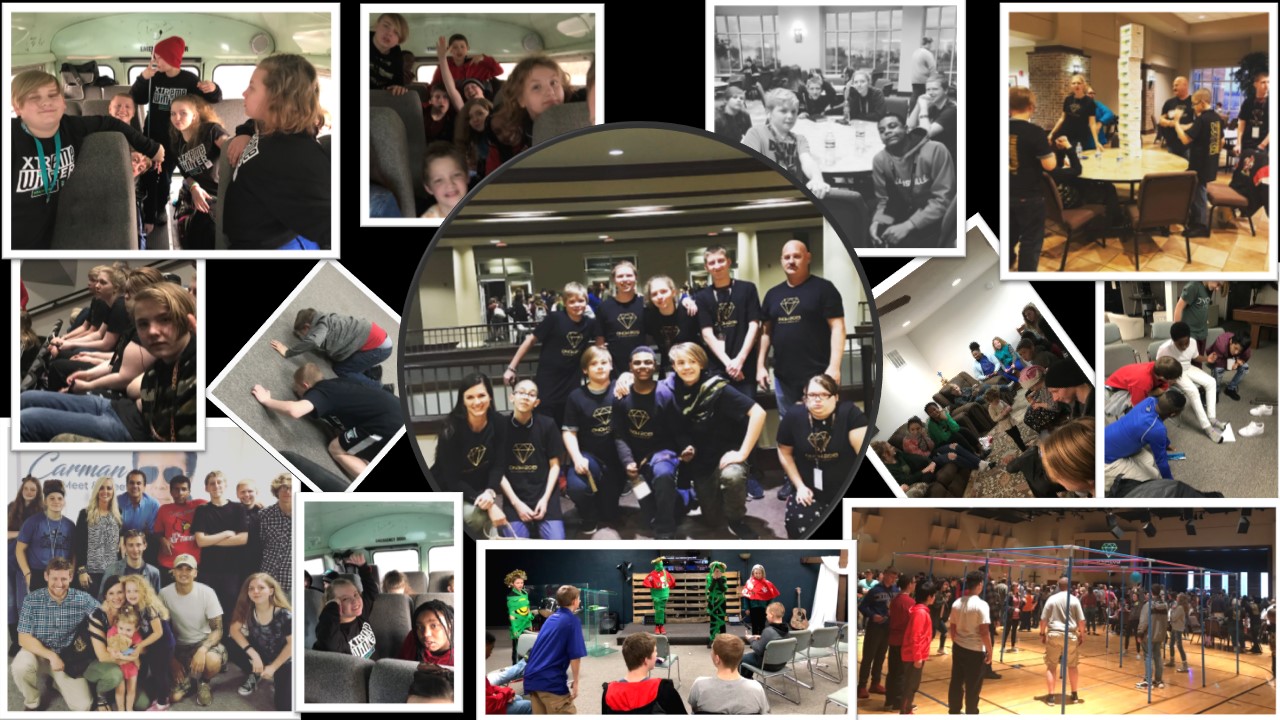 For Questions on Stithton's Student Ministry contact Jeremy Watson at youngadultpastor@stithton.org