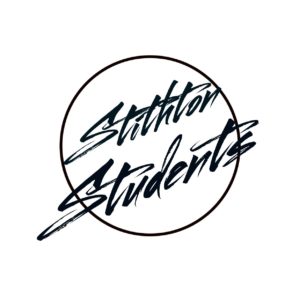 Stithton Students Game Plan
We are dedicated to learning what God has revealed to us about Himself through scripture and acting on scripture in practical ways. We strive to establish personal relationships and Biblical understanding in each of our youth in a way that communicates the love that we are only able to give because God first loved us.
Sunday School We see Sunday School as a great opportunity to establish a good Biblical foundation for our Christian faith. We are currently working through the Old Testament from Genesis to Malachi in a long term effort to meet our goal of understanding the holistic story of the Bible.
Sunday Nights
Sunday nights are our time to talk about the specifics of living out our Christian Faith. We are currently going through "Not a Fan: Teen Edition" as a group. We also use this time to go over specific issues, questions, or concerns that arise from culture, school, or life in general.
Wednesday Night
Wednesday Nights are usually our largest night and most evangelistic Youth Night. We are currently following Jesus through the Gospel of John and learning about who He is through scripture.
Remind 101: Text "@stithstu" to 81010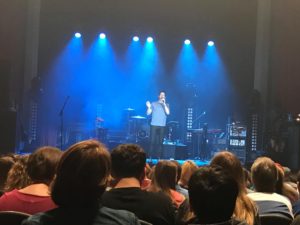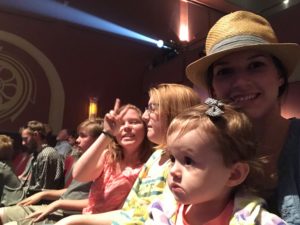 At the Building 429 Concert!
Vacation Bible School Hanging out as a group
Sunday Sunday School 9:30am
Sunday Worship 10:45am & 6:00pm Need a ride to service?
Call us at 270-351-7773
Contact Us
(270)351-6055
email: churchmail@stithton.org
Office Hours: M-F 8:30-4:30