What is Affordable Christmas?
Affordable Christmas is a collaboration between Helping Hands of Hope, Hardin County Schools and local churches. We come together to offer a "hand up" style Christmas assistance experience where families are able to shop themselves for Christmas gifts for their children at 1/10th of the cost. Stithton is hosting in 2021 in collaboration with Abundant Life and All Nations! Together we plan to serve 165 children making up nearly 70 families!
Each family will receive a Bible, gift wrapping, a Gingerbread Bash Nativity take home activity and a food box in addition to their gifts!
How Can You Help?
Toy Donations
Toys are collected all year long! New toys in the original wrapping can be dropped off at any of the partnering churches or your local elementary Family Resource Center. We ask the minimum value be $10.
If you own a business and would like to post a collection box there, let us know!
Volunteer at the event
Our 2021 event will be Saturday December 11th! We need assistance setting up the store the week before, help during the event and clean up afterwards. If you would like to volunteer please click the link below.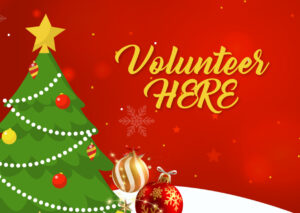 Monetary Donations
We understand not everyone has the ability or desire to shop for toys or volunteer. Monetary donations can be given and we have a team of staff and volunteers that will gladly shop for you! Every penny will go directly towards the Affordable Christmas event scheduled at Stithton on 12/11/2021! You will receive a giving record in January for your donation. To give safely online, click the picture below and follow the prompts.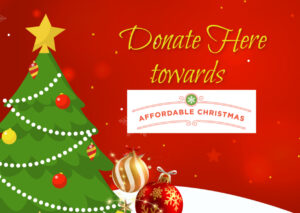 Prayer Warriors
Prayer cannot be overestimated. Prayer moves the hand of God. Our Church is a body of believers dependent upon prayer, and committed to God's sovereignty. We will have many people hear the real meaning of Christmas through this program. Please be in prayer that each person leaves feeling the Love of God has been shown to them and comes to know Him more!
CONNECT WITH US
Follow our social media outreach and stay connected with the latest updates, newsletters and ministry events.
Sunday School 9:30am
Sunday Worship 10:45am
Contact Us
(270)351-6055
email: churchmail@stithton.org
Office Hours: M-F 8:30-4:30