Where? What? When?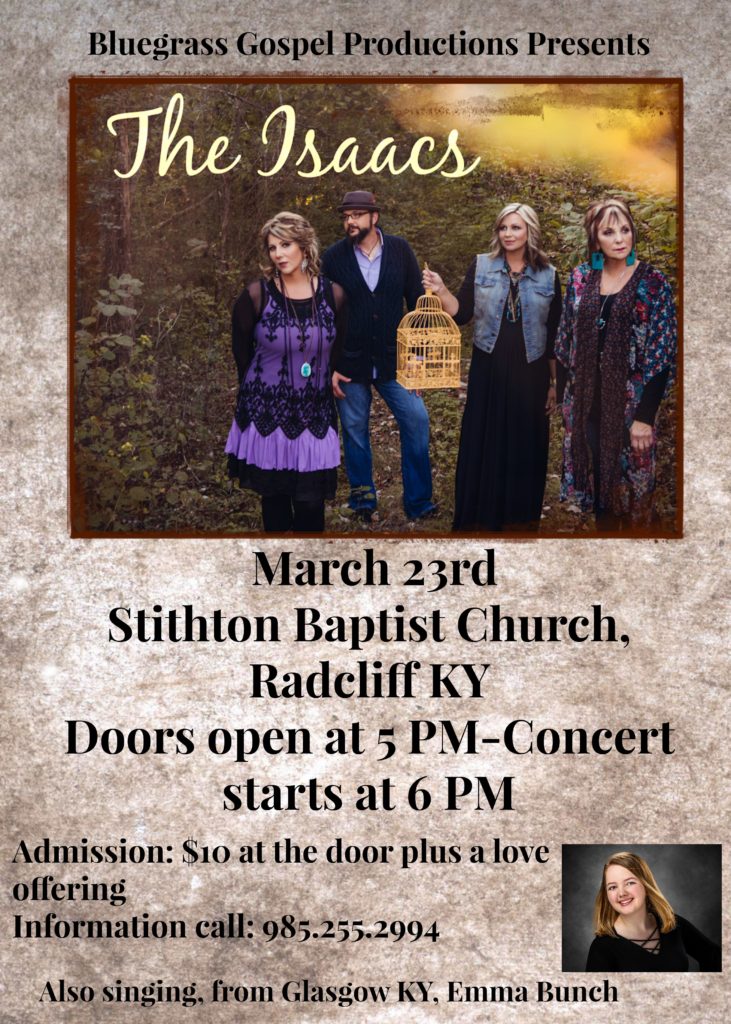 n In Concert – Dove Award Winner, Grammy Nominee & Gospel u Music
Hall of Fame
Inductee
Dallas
Holm
Sunday, May 19th at 6:00 P.M. FREE ADMISSION A Love Offering Will Be Received.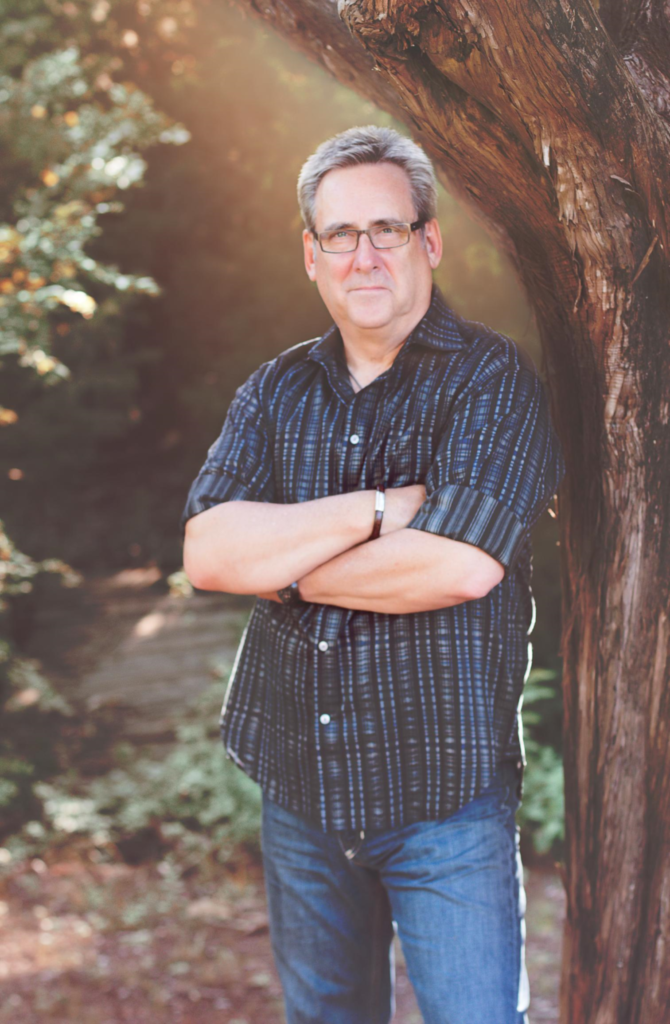 Note: Click on Agenda for a line by line view.
CONNECT WITH US
Follow our social media outreach and stay connected with the latest updates, newsletters and ministry events.
Sunday Sunday School 9:30am
Sunday Worship 10:45am & 6:00pm Need a ride to service?
Call us at 270-351-7773
Contact Us
Stithton Baptist Church
95 Park Ave.
Radcliff, KY 40160
(270)351-6055
email: churchmail@stithton.org
Office Hours: M-F 8:30-4:30